PASSION FOR UNIQUE PROPERTIES
At Apex Estates we work with a portfolio of breathtaking properties that boast incredible vistas and interesting features, in prime sought after locations. Specialising in unique spaces, primarily loft and warehouse conversions. Being specialists in the property types we deal with gives us a distinct advantage gained from a host of tried and tested knowledge and expertise, allowing us to provide the very best service for our clients.








Freshen up your property
We will be holding an event at our Shoreditch office on Saturday 25th of May in association with stellar plants. We will be turning the office into a jungle for the day and there will be staff from stellar plants on hand to discuss how to bring your property to life with the addition of some natural colour. This event is part of a series of events we will be running to share some of our hints and tips for getting your property market ready. Register with us today to receive our hints and tips guide and more information about the event. If you are an existing client feel free to pop down for an...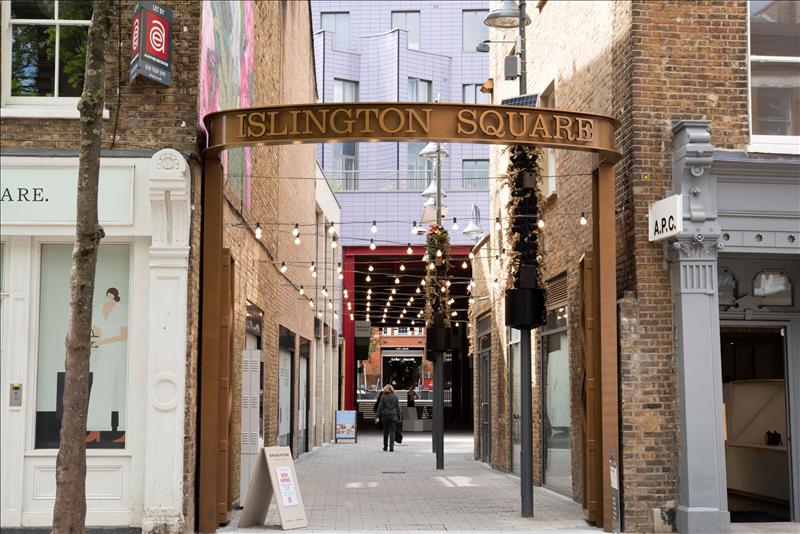 Our opening times this Bank Holiday
We are open as normal this bank holiday. With the weather set to be gorgeous, what a perfect day to take a look at possible new properties. We will be running a series of open houses and are happy to take out solo viewings as well. Get in touch if you are on the search for your next rental or purchase today and we can arrange some times that will suit you best.
Advice for putting your home on the market
It can feel like a bit of a minefield at the start of the process of selling your home. Once you have instructed the right agent you're done right? No... There are a lot of decisions to make and getting things ready takes time and energy. Fortunately with years of experience working with our specialist knowledge of unique properties Apex Estates are able to make the process run smooth for you from the word go. Our team is helpful, friendly and incredibly successful when it comes to getting our clients the right price and making sure that they are not just happy with the sale of their home but...